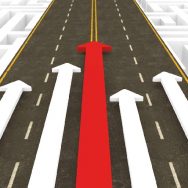 The leaders are very important in every field because they have experience and skills in effectively handling the problems. Most especially the leadership is very important in the field of business but becoming the leader is not that easy task, you have to be stuffed with the essential qualities.
This can be improved by the leadership development program and it is generally carried by the organization to increase the value of the employee, these programs are done for the purpose.
Try to convey the importance of leadership development to your employees and here is the explanation why leadership development is very important for the organization;
Cause new leadership structure
The digitalization of technology is keeping on improving and the interconnection of the value chains, business models and product industry also.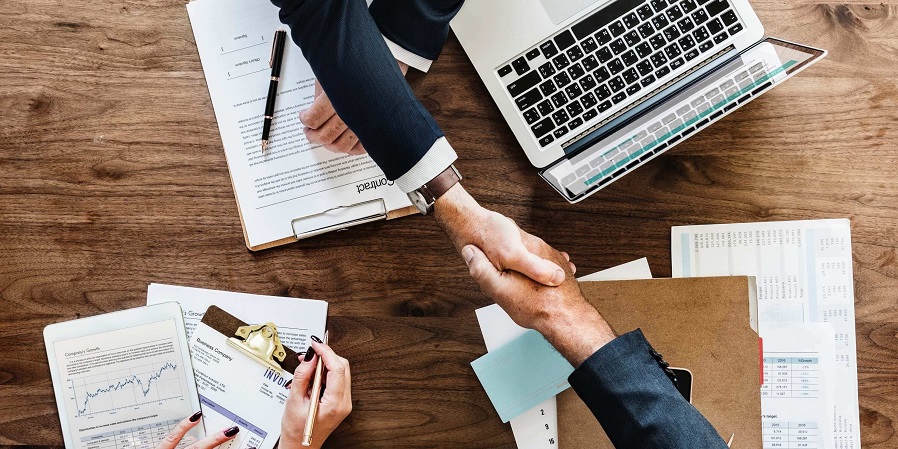 So the leader should know it through the proper leadership development program you can create the new leadership structure if you wish to remain relevant and profitable in the society.
The delegation and the decision-making capacity of the leadership are highly noticeable and they can guide and communicate the vision and invest in developing their teams.
Create skills and empowered leaders
The leadership development program can improve the performance of the employee and it helps to teach and measure managerial skills like planning, budgeting, staffing, quality control, processes, systems.
During this the peoples from the various departments, functions are work collaboratively by this the decision-making capacity and their skills will be improved.
Importance of leadership training for a company is very important to create efficient leads for your organization.
Company success
A better leader can add more success to the company. The success of the company comes from some of the factors like a strong, growth-minded leader, employees will be motivated to achieve goals and encourage them to perform better.

Greater innovation
This development program can create an innovative leader for the organization. The leadership development will allow you to identify the existing employees who have the potential to be great leaders. The strong leadership candidates will increase the growth opportunities of a company.
Encouraging the growth within and emphasizing the importance of leadership practices in your employees can improve the loyalty factor and overall efficiency and functionality of the company. The leadership growth in business can improve the profit of your organization.
Final words
Investing in leaders through the leadership development program can give you an unexpected result and it will be the best way to navigate successfully through the ever-changing workplace.